| | |
| --- | --- |
| | |
Enjoy 13 variations on the classic solitaire game, Klondike.
Completely free, with no ads or in-app purchases.
Play on any size display, in any orientation.
If you don't like a game layout, no worries; there are several to choose from.
Customize the high-resolution graphics from a wide variety of fabulous images.
Learn new games without diving into the rulebook. You're always one tap away from a visual aid showing how to build all card piles.
See your choice of moves quickly, with a "hint" feature that can be tapped on or off at any time, highlighting all playable cards.
Unlimited undo/redo lets you back up and try things differently, with a slider bar to quickly navigate to any moment in the game.
See how you're doing, and view the statistics for each game in a simple graphical display.
Options for auto-flip and auto-play to the foundation lets you decide what tasks can be automated for you.
The game state is saved automatically, letting you drop your game without notice, and continuing again at your convenience.
A clean and simple graphic user interface makes everything quick and easy, without sacrificing features.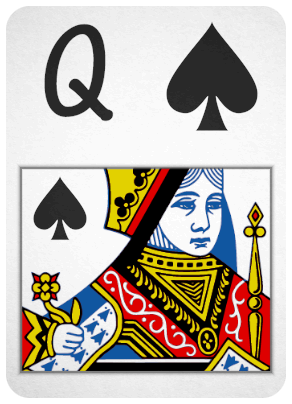 Sample card graphics taken directly out of Klondike Planet