If you have any issues or concerns, write to us. You'll get a fast and helpful response.
Klondike Planet is available for several computers and devices, so please specify what you are playing it on.

* Windows 8 users: please state if you playing the Windows Store App (runs in the modern "tiles" UI), or the PC app (can run in a window).




We apologize for making you type it out yourself, but unfortunately there are web bots that scan the internet looking for email addresses to add to spam mailing lists.

Privacy policy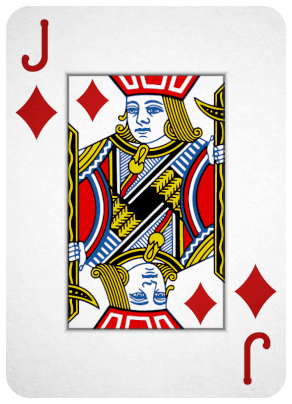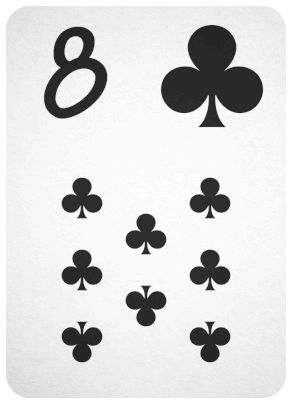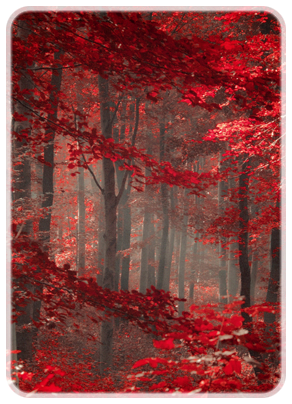 Sample card graphics taken directly out of Klondike Planet